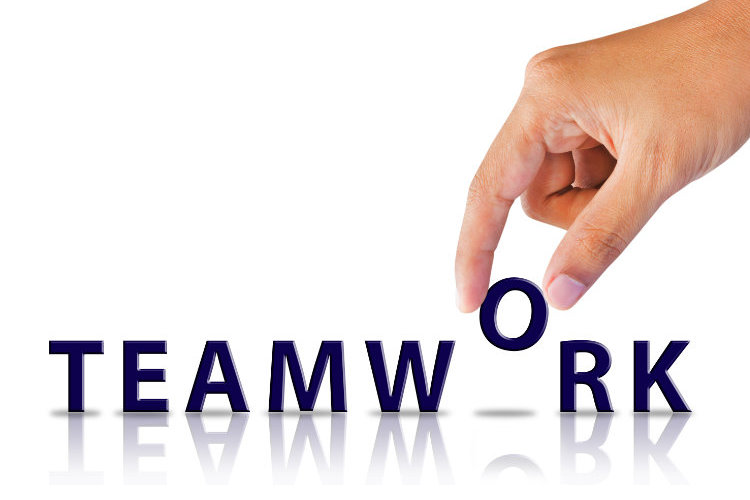 CPD Certified Developing Teamwork Online Course
Building strong and lasting working relationships with your employees is very important as it will build confidence in your staff members will help to create a good working atmosphere and help to increase workplace productivity.
We offer an online developing teamwork training programme which is CPD certified and is an ideal learning platform for office & hotel managers, workplace general managers, supervisors,  company directors, shop and retail workers, restaurant managers, or anyone who would like to learn how to develop teamwork more effectively.
Training is conducted using video based instruction and through your own secure training area and each course is available with free developing teamwork training videos, which are easy to understand and can be paused or rewound so that you can gain a better understanding of the course content and structure.
Course Content & Registration
Video based training
CPD certified
Over 30 minutes of training video
Print your certification on completion
£35 + vat

What is team working development
Workplace conflict
How to manage behaviour
Resilience
You can register and start your training by clicking the "Register Now" button, which will take you to the simple registration process, then you can start your online developing teamwork course at once.
On successful completion of this online training programme you will be able to print your developing teamwork training certification. If you would like any additional information see our Developing Teamwork Course page.
Additional Training Available
We have many additional online training courses available and below are some of our most popular. Click the image to be taken to the simple registration page, or you can click the course text to be taken to the course page for a full course description.
If you would like any additional information this course, or any of the additional online training courses we have available we can be contacted through our contact us page.