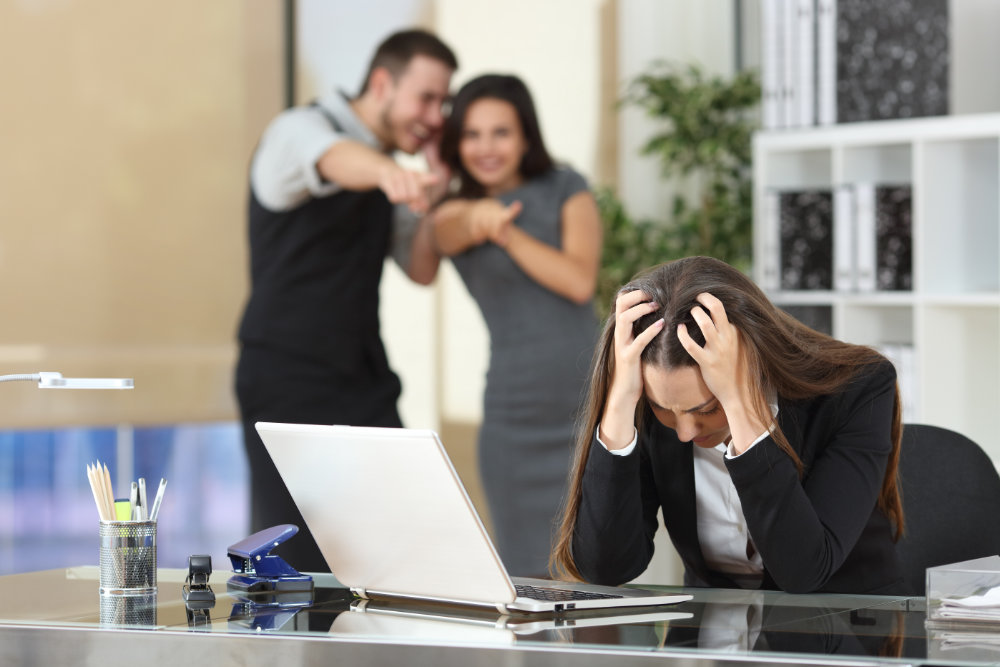 CPD Certified Preventing Workplace Bullying Training Course Online
Bullying within the workplace can take many forms and all employees have the right to be treated with respect and work in an environment that is free from harassment from not only other staff members, but also workplace managers.
We offer an online anti bullying training programme that is an ideal learning platform for general managers, supervisors, office managers, workshop foreman and is conducted using video based instruction.
This workplace online anti harassment training programme will help you understand the commitments that should be laid out in your company's anti bullying policy, as preventing workplace bullying training is essential for a happy and productive working environment.
Course Content & Registration
Video based training
CPD certified
Over 30 minutes of training video
Print your certification on completion
£25 + vat

Policy commitments for harassment & bullying within the workplace
Informal steps that can be followed
Raising a formal complaint
Bullying & harassment investigations
Actions required following any investigations conducted
Case Studies
Training is conducted through your own secure training area and our online course is available with free anti bullying training videos, which can be paused or rewound as you progress through the course, so that you can gain a better understanding of the course content and structure as you train.
Once you have successfully completed your training programme you will be able to print your anti harassment and bullying training certification.
You can register for training by clicking the "Register Now" button above, which will take you to the simple registration page, or if you would like a more detailed description of the course structure please follow this link to our Workplace Bullying & Harassment training page.
Conflict Resolution Also Available
We also offer a workplace conflict and resolution course, again conducted using video based instruction. For additional information follow this link to our Conflict Resolution Training page.
If you would like any additional information regarding any of the online training programmes that we offer please contact us through our contact us page.