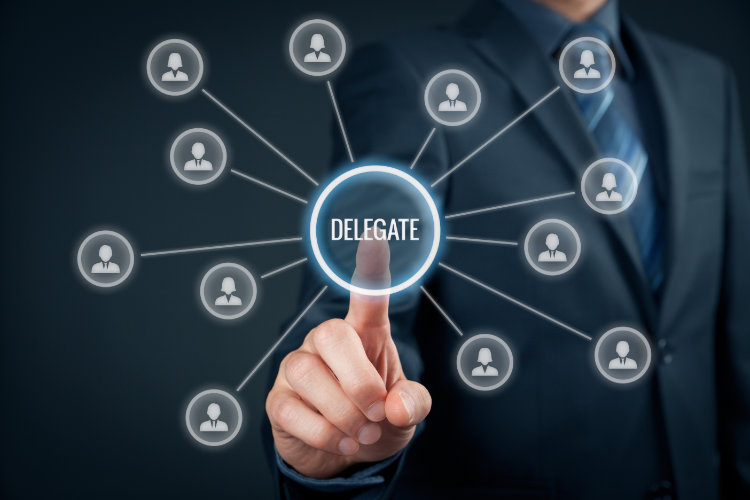 CPD Certified Effective Workplace Delegation Online Course
Knowing how to effectively delegate your work load will help not only help you to control workplace stress, which is very important, but correct delegation will also help you to be more productive throughout your working day.
We offer an online effective delegation course programme, that is CPD certified and conducted using video based instruction from within your own secure training area. Our online delegation course is an ideal learning platform for office managers, general managers, supervisors, workshop foreman, or anyone who would like to understand how to effectively delegate their workload.
Course Content & Registration
Video based training
CPD certified
Over 110 minutes of training video
Print your certification on completion
£35 + vat

What is delegation
Why is it so important?
Elements of delegation
What are the benefits?
Overcoming the barriers
Choosing what to delegate
Who you should delegate to
Understanding the process
Completion, follow-up and evaluation
You can register and start your training by clicking the "Register Now" button above, which will take you to the simple registration process, then you can start your online workplace delegation skills training at once.
On successful completion of our online delegation training programme you will be able to print your delegation skills training certification. If you would like any additional information see our Effective Delegation Training page.
Additional Training Available
We have many additional online training courses available and below are some of our most popular. Click the image to be taken to the simple registration page, or you can click the course text to be taken to the course page for a full course description.
If you would like any additional information regarding the workplace delegation skills training certification we offer, or any of the additional online courses we have available we can be contacted through our contact us page.