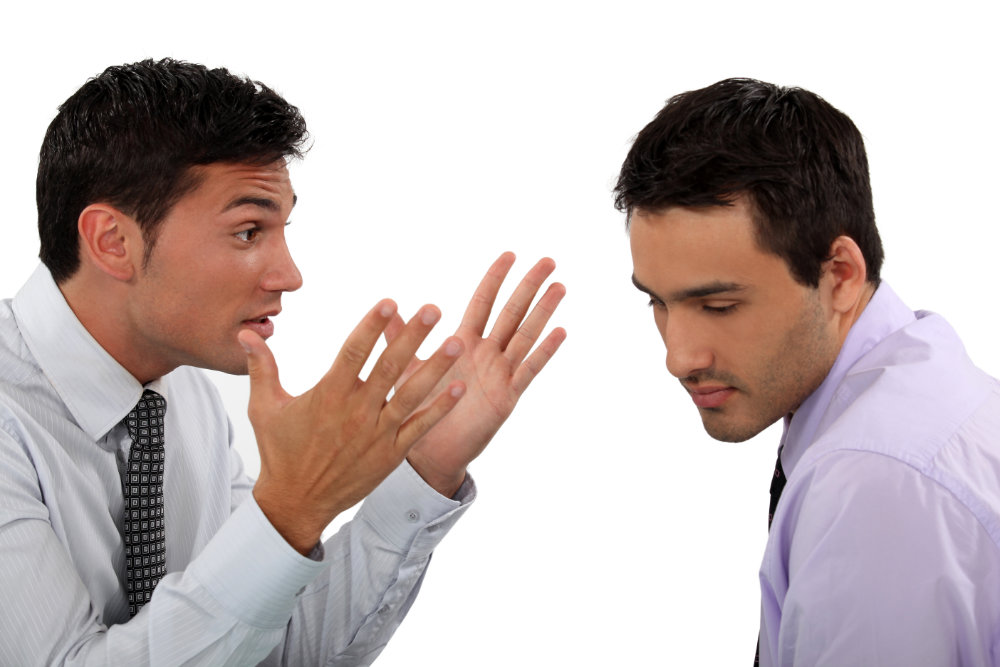 CPD Certified Conflict Resolution Training Course Online
We offer an online conflict resolution training programme, which is CPD certified and conducted using an interactive video based learning solution and is ideal for conflict resolution training within the workplace.
Keeping workplace conflict under control is very important, as this will lead to a better working environment for all concerned and will also help to increase workplace productivity.
This e-learning course is an ideal training solution for office staff, managers, doctors, dental & hotel receptionists, supervisors, or anyone who would like to understand how to manage conflict within their workplace.
Course Content & Registration
CPD certified
Over 45 minutes of programme video
Print your certification on completion
Course Fee: £25 + vat

The causes
Symptoms of conflict at work
Resolving the situation
The five conflict mode
Using these modes
Assertiveness within the workplace
How to make positive outcomes
Your training is conducted through your own secure training area and our online course is available with free conflict resolution training videos, which can be paused or rewound as you progress through the course, so that you can gain a better understanding of the course content and structure.
Once you have successfully completed your training programme you will be able to print your free conflict resolution & management training certification.
You can register for training by clicking the "Register Now" button above, which will take you to the simple registration page, or if you would like a more detailed description of the course structure please follow this link to our Workplace Conflict Management training page.
Workplace Anti Bullying Programme Also Available
We also offer a workplace anti bullying & harassment training course, again conducted using video based instruction. For additional information follow this link to our Anti Harassment & Bullying Training page.
If you would like any additional information regarding any of the online training programmes that we offer please contact us through our contact us page.