CPD Certified Appraisals Online Training Course
To help keep workplace moral and productivity it is important to keep your employees motivated and also focused, as these people are the ones that make a valuable contribution to the companies progress and standing. To help keep employees focused it is often required to complete workplace appraisals.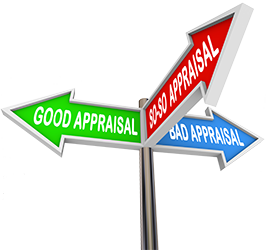 Performance based appraisals are designed to actively involve employees, by making them understand what is expected of them, as they progress through their working day. When an appraisal meeting is set, the employee is set an agreed set of objectives, by their line manager. These then are reviewed sometime in the future to monitor the progress of the employee.
Our online performance appraisal training course will help and provide managers or supervisors with the basic tools needed to conduct effective performance based appraisals within your working environment.
By offering your employees work performance based appraisals you will help to keep company moral and also help to keep employees focused with what is required from them throughout their working day.